Located in the community of Zionsville, Indiana, Azionaqua is a private, not-for-profit recreational swimming facility. Our family- friendly swim club offers the perfect summer escape to cool off and relax with family and friends.
Members enjoy access to our pool for recreational swimming, swim lessons, swim team, social events and more. We are fully committed to providing families a fun, friendly, clean recreational swim club to enjoy all summer long.
"Azionaqua is a member-owned not-for-profit swim club that promotes fun, fitness and relaxation for its members and community in a safe, family-friendly environment."
"To capture the happiness of summer as Zionsville's community pool."
Fun, family-friendly music will be played after 12 noon at the pool every day. Mornings are designated as "quiet hours."
The pool closes at 4:30 pm when Azionaqua hosts swim meets. Check the event calendar for meet dates.
No alcohol, smoking, vaping or illegal substances are allowed on Azionaqua property.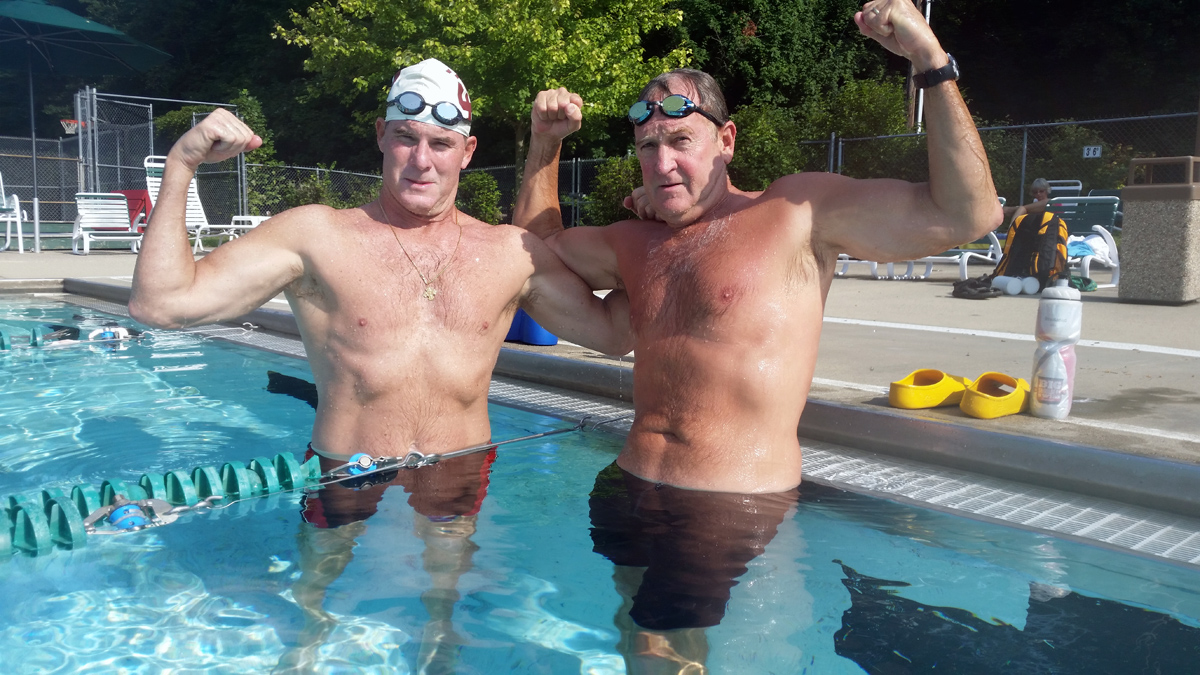 For adult lap swimming enthusiasts, lap swim is available to all adult members for no additional charge. We have one lane available for lap swim in the mornings. There will also be two lanes available during operating hours. Please register for a lap swim time slot on Community Pass. Visit our calendar on Community Pass for the most up-to-date info.
Enjoy a wide variety of food, drinks, candy, ice cream, slushies and more!