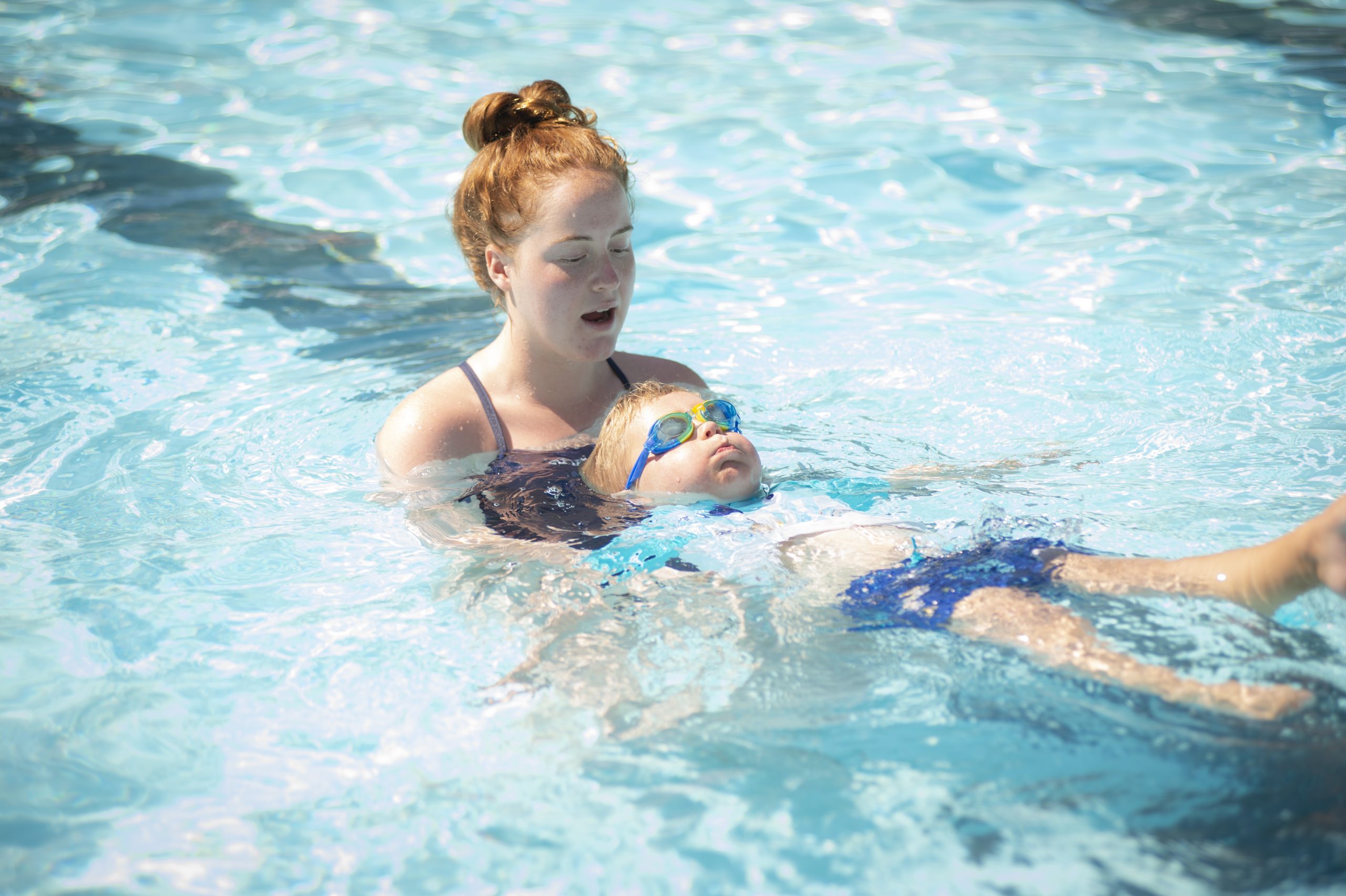 Safety & skill benchmarks at every level
We are now a Starfish Aquatics Institute Training Center
Taught by certified SAI instructors

 

Open to children age 3 and older
Daytime lessons are offered Monday – Thursday for 2 weeks.  Fridays are reserved as a make-up day if cancelations occur due to inclement weather.
Lessons will be offered on Mondays and Wednesdays from 6 – 6:30 PM.  If needed, makeup days will be determined by the staff.
Learn-to-swim lessons for ages 15 to 115! Taught by adult instructors.
Private & Semi-Private Lessons
Please allow one week from registration for your instructor to contact you to schedule.
Want more flexibility in scheduling?  Want your child to have one-on-one time with their instructor?
Lessons will begin the week of June 6th.
Safety & skill benchmarks taught for all levels
Each lesson is 30 minutes in length
Taught by a Certified Starfish Aquatics Institute Instructor
Missed lessons with less less than one hour notice will not be made up and you will be charged for the lesson
Private lessons are only available through Aug 1st unless agreed upon by the instructor and the Aquatics Director
Once you register your child, your instructor will contact you via phone call, text or email within one week to schedule.  If you register prior to opening day, you will not be contacted until 6/1.
Member:
4 pack Private: 
4 pack Semi-private (2 students): 
Non-member:
4 pack Private: 
4 pack Semi-private (2 students): 
Ages 4 mo – 3 years with a parent or care-giver.
Taught by a Certified Starfish Aquatics Institute Instructor
2023 dates & times TBD